Hey, guys! I've just finished a fanmix for our favorite ship that I've been working on for ages.
WARNING: I've included quotes from all four books, so if you haven't read them all and don't want to be spoiled, don't look!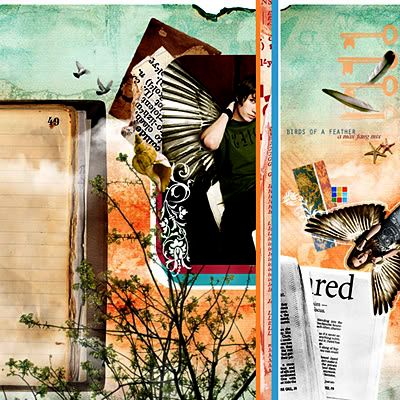 12 songs, cover art, and quotes from the books
here
.
feeling a bit:
cheerful